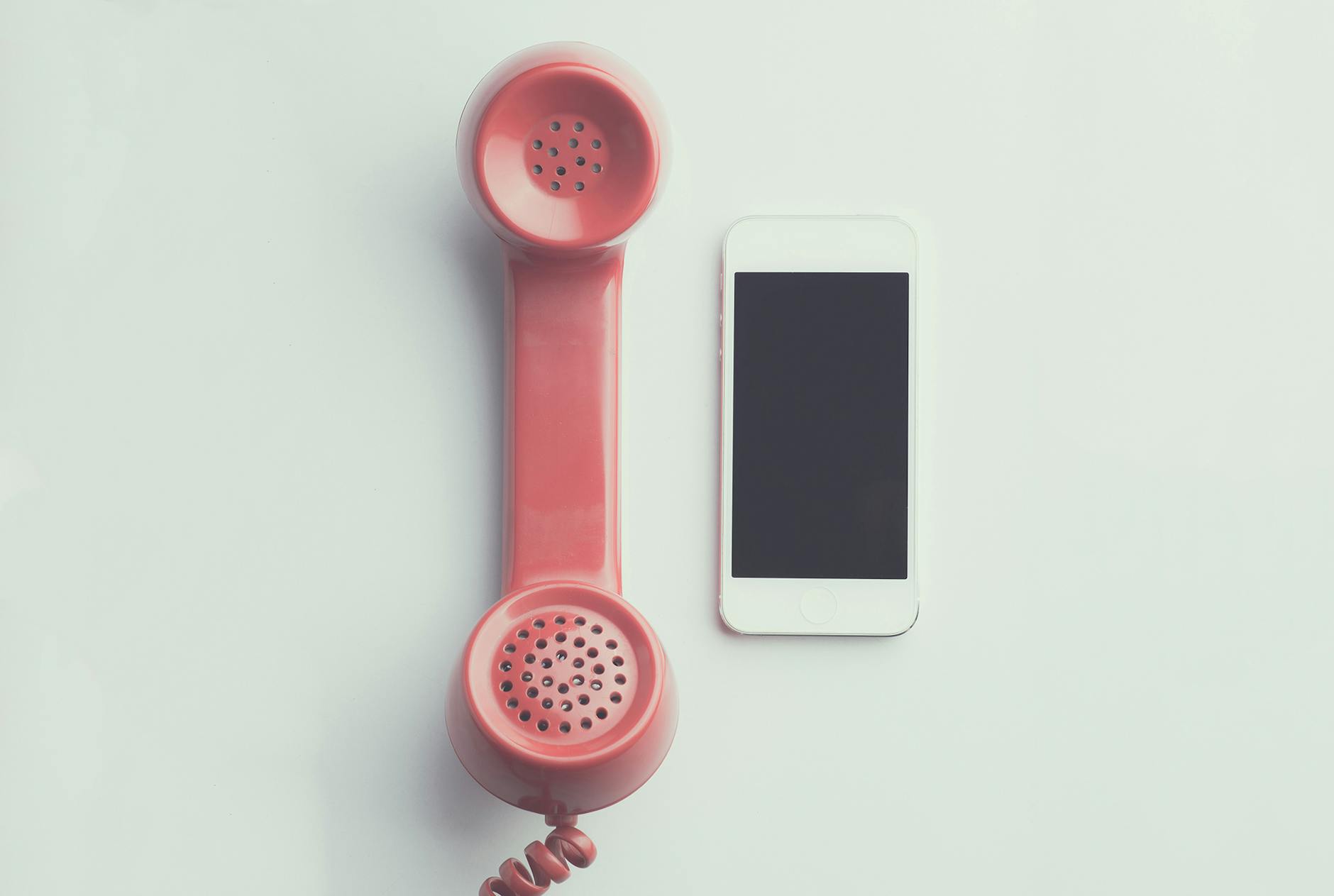 If you would like any further information about any of the services I offer, please feel free to email laura@bristoldramatherapy.co.uk directly, or fill out the contact fields below.
Alternatively, feel free to view our availability and book an initial consultation here.
Alternatively, I am reachable on 0770 332 7330 when not in sessions, but please feel free to leave a voice message with your name and number, and I will get back to you as soon as I can.